Welcome to Agrin LTD, a dynamic and innovative company founded in 2020 that specializes in general trading and provides a wide range of products and services through our different brands. We are committed to delivering exceptional quality to our clients through our various services, which include travel agency services, web application and mobile app development, financing for international projects, and product sourcing from around the world.
At AgrinTravel, our team of experienced professionals provides an online travel agency service that caters to all your travel needs. We provide a variety of travel services, including flight bookings, hotel reservations, and vacation packages. Our team is dedicated to providing our customers with a seamless and hassle-free travel experience.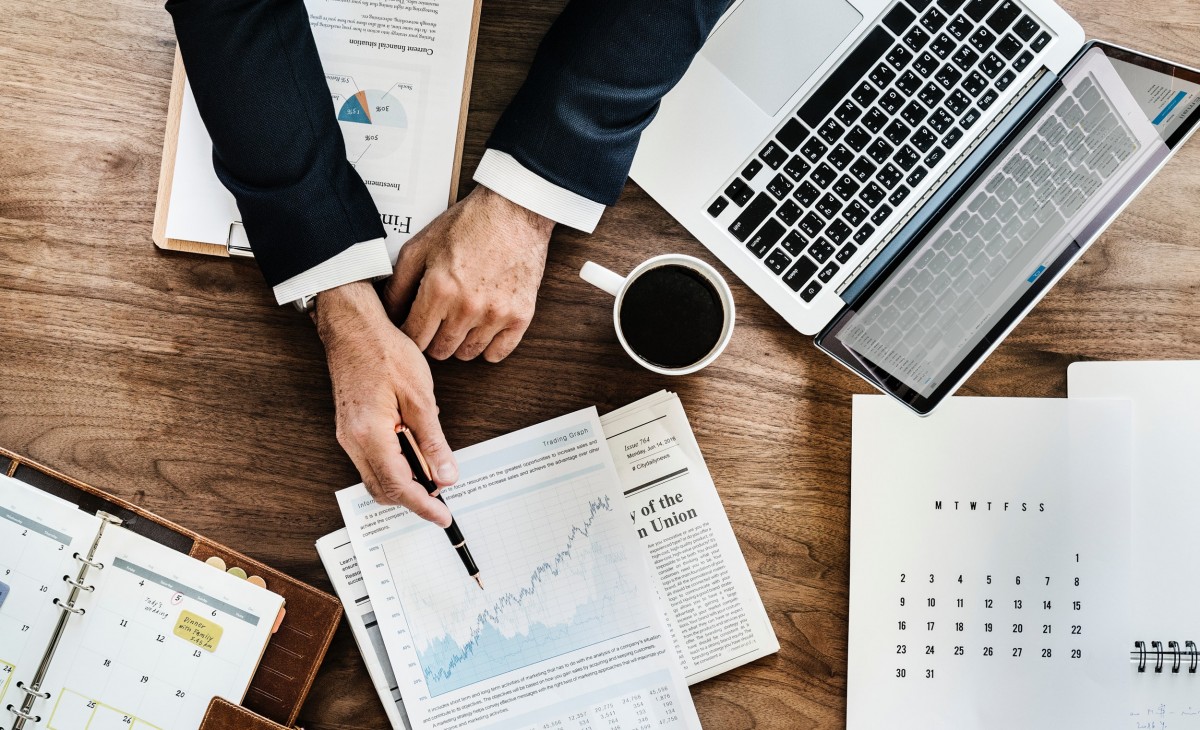 Through our brand, Agrinhost, we offer reliable hosting and web development services that are tailored to meet your specific needs. Our team of experts specializes in building high-performance, secure, and scalable web applications that will help your business grow.
Agrin Call is our VOIP and calling app service, providing cost-effective calling solutions for individuals and businesses. Our app makes it easy to stay connected with your loved ones or colleagues, no matter where they are in the world.
Our brand, Consulate.vip, offers Spain visa and property buying services. Our legal and real estate experts provide end-to-end solutions for anyone looking to visit Spain or invest in property there.
We also specialize in sourcing products from all over the world, making us a trusted partner for businesses seeking to expand their product offerings. In addition, we provide financing for international projects, making us a one-stop-shop for all your business needs.
At Agrin LTD, we are committed to providing the highest quality services and products to our clients. We take pride in our ability to deliver innovative solutions that meet and exceed our clients' expectations. Contact us today to learn more about how we can help your business grow.